Taking care of your landscaping and keeping all your grass, trees, plants and flowers looking their best can be tough especially when you're already busy with work and family life. The last thing you want to do after a rough week at work is deal with irrigation and sprinkler issues. You know Treelex for our wealth of tree services, but we can also help you with all of your landscape irrigation needs no matter where you are in Waltham, MA.
Treelex provides you with all the irrigation services your yard and garden need including: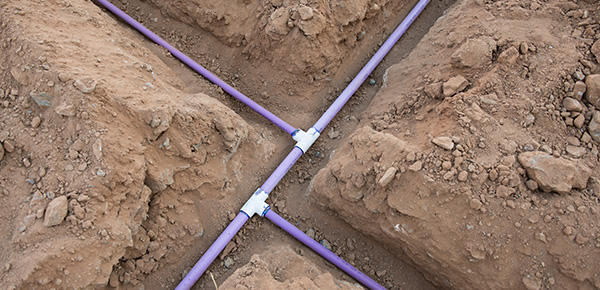 Installation:
We can design and install just about any type of irrigation system whether it's a whole property system or you just need a new sprinkler for your yard or a drip system for your trees and other plants.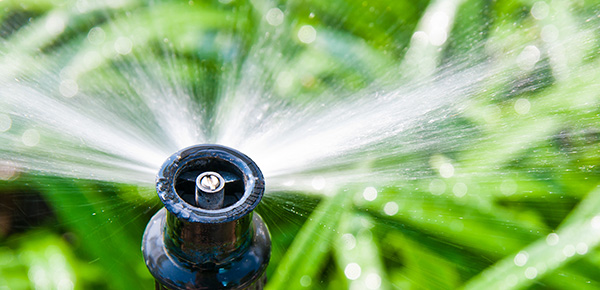 Maintenance:
Your irrigation needs regular maintenance at least twice a year, once in the spring to get it going for the warmer months and again in the fall to prepare your system for the winter. Treelex can take care of all your irrigation maintenance so you don't have to.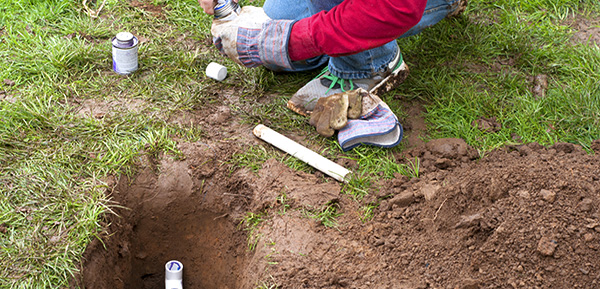 Repairs:
Even the best-maintained sprinkler or drip system will need the occasional repair and sometimes an older system might completely break down. We can get your sprinkler system up and running again.
Irrigation and Sprinkler Services in Waltham, MA
Whether you need new irrigation or sprinkler systems for your outdoor areas, or you need a complete system repair or just need help preparing your system for a change in the seasons from fall to winter or spring to summer, our experienced irrigation experts can help. We provide repair, maintenance, and installation services for the following types of irrigation here in Waltham, MA:
Drip Lines for Trees:
Your grass needs a good sprinkler system, but your trees and shrubs will actually do better with a drip system instead. Drip systems allow you to control the amount of water each tree and plant gets depending on what type it is.
Lawn Irrigation:
When it comes to irrigation for your lawn, you have the choice between a more traditional automatic spray system and a rotor system. We can advise you on the best type for your yard and install, maintain and repair any lawn sprinkler system.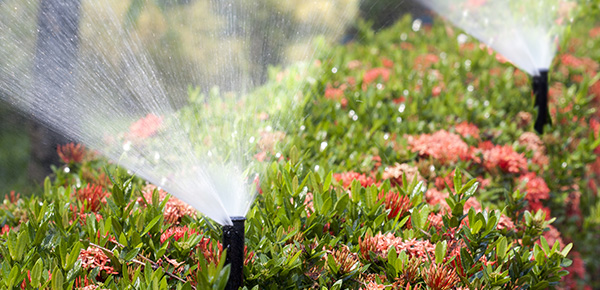 Flower Bed Irrigation:
The type of irrigation system your flower beds will need depends on the size your flower beds and garden areas. Some flower beds do better with a drip system and others need a micro-sprinkler spray system. We'll help you decide with is right for you.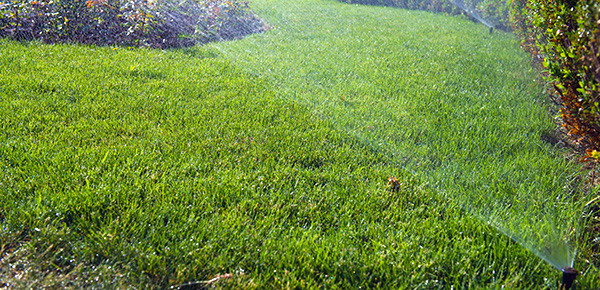 Irrigation Blow Out:
Here in Waltham, MA, the cold winters mean that even your irrigation lines can freeze unless you take preventative measures. That's where a winter irrigation blow out service from Treelex comes in. Our irrigation maintenance service will blow out any moisture that could freeze over the winter.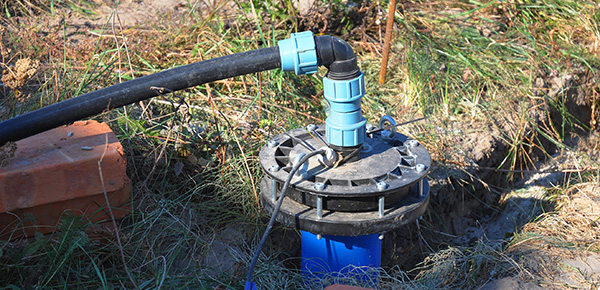 Irrigation Startup:
Just like you need to prepare your irrigation for winter, when the weather starts to heat up over for the spring, you need to activate it. Treelex provides spring irrigation startup services to ensure your sprinkler and drip systems are in working order for the spring and summer months.
Tired of moving your sprinklers and lugging hoses around? Contact Treelex and we'll get your lawn and trees wet on schedule with a new sprinkler or drip irrigation system. Call us today! 617-431-8055